Submitted by Hope.L on Thu, 2020-06-18 00:00
In honor of fathers and father figures everywhere, we're offering 25% off the following titles: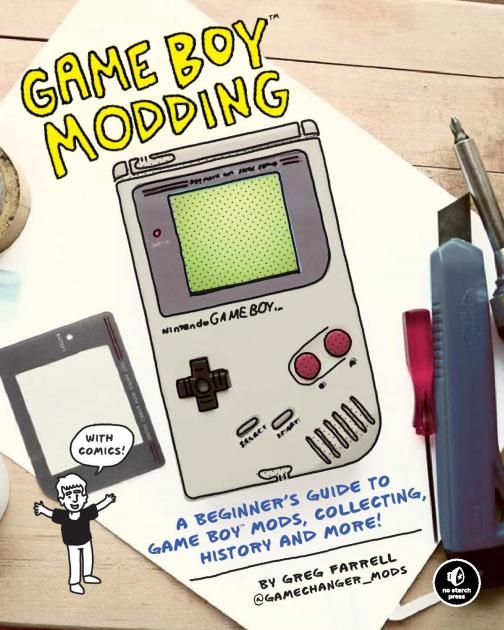 Game Boy Modding teaches you how to purchase, refurbish, mod, and customize Nintendo Game Boys.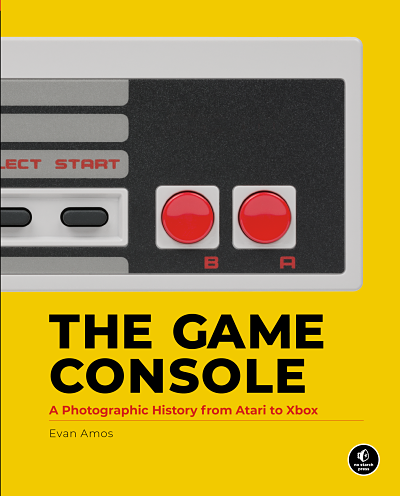 The Game Console is a tour through the evolution of video game hardware, with gorgeous full-color photos of 86 consoles and their grisly innards.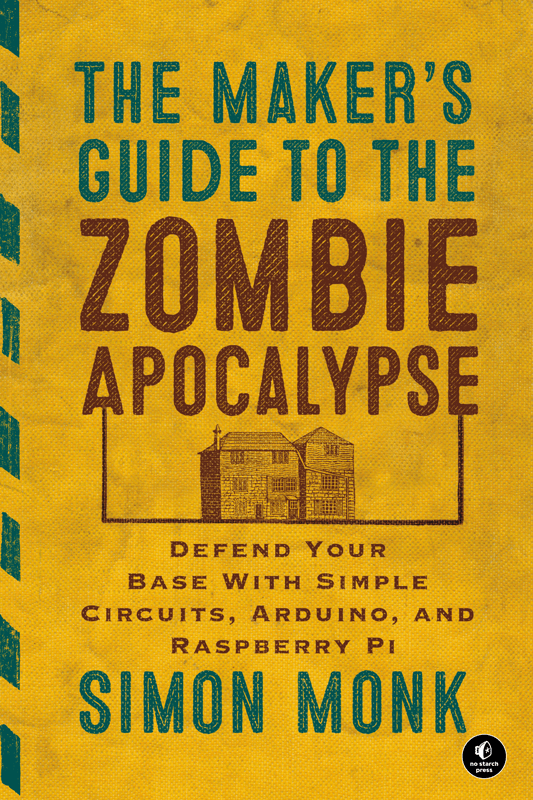 This indispensable guide to survival after Z-day, written by hardware hacker and zombie anthropologist Simon Monk, will teach you how to generate your own electricity, salvage parts, craft essential electronics, and out-survive the undead.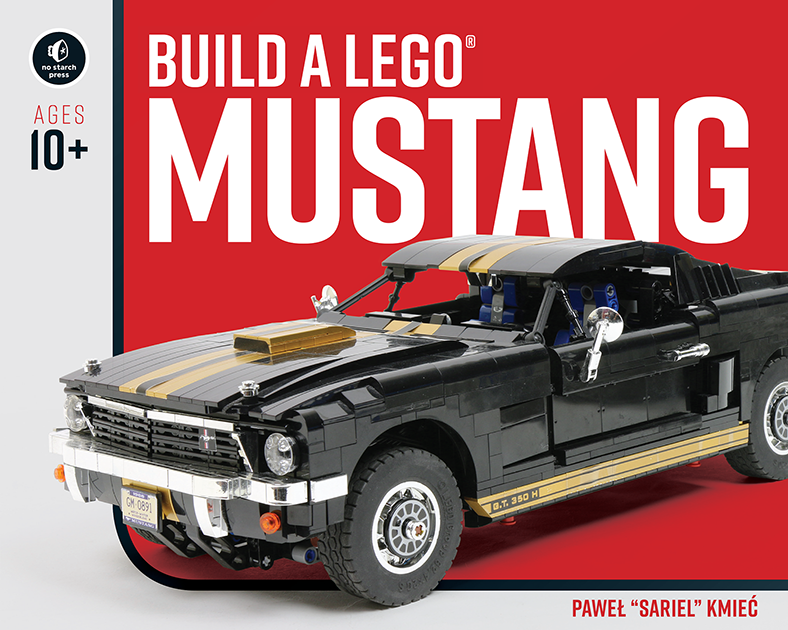 Build your dream car with this novel kit-in-a-book! Fully motorized and remote-controlled, this classic muscle car has a removable body and a chassis you can customize for enhanced performance.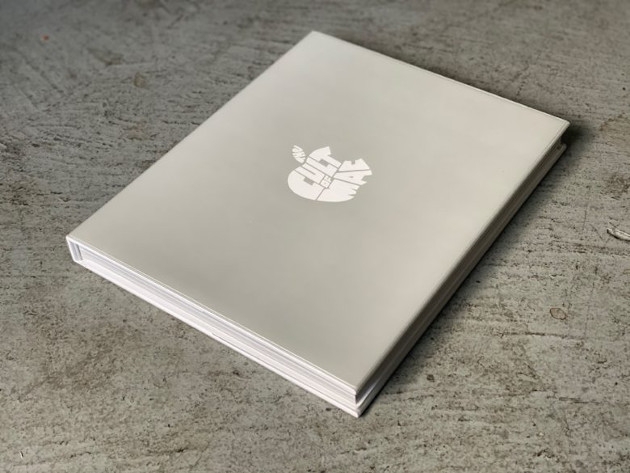 The beautifully designed second edition of The Cult of Mac takes you inside today's Apple fandom to explore how devotions—new and old—keep the fire burning.
Use code DADS25 at nostarch.com through June 22nd.
And don't forget—all print books include DRM-free ebooks, so anyone can start reading now!