Conferences & Events
If you'd like to suggest that No Starch Press attend an event, or to explore sponsorship opportunities, please get in touch via [email protected].
Curious to browse our books, meet the No Starch Press staff?
Join us at these upcoming events!
No Starch Press is also proud to offer sponsorship for these events!
---
Attending Conferences - See You There!
---
Hackathon of MNNIT Allahabad, Hack36 | Virtual Event | April 9-11, 2021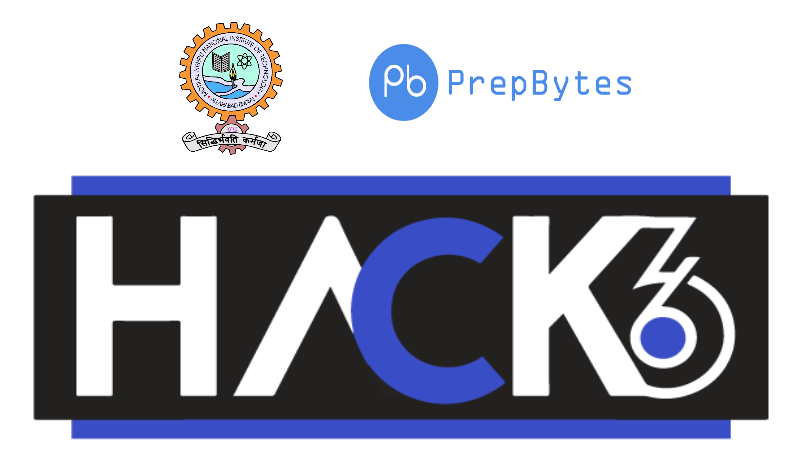 ---
Vihaan 4.0 | Virtual Event | April 9-11, 2021

---
NSDI '21 | Virtual Event | April 12–14, 2021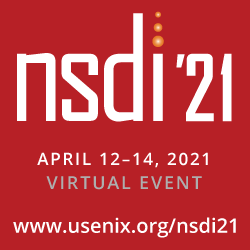 The USENIX Symposium on Networked Systems Design and Implementation focuses on the design principles, implementation, and practical evaluation of networked and distributed systems. Our goal is to bring together researchers from across the networking and systems community to foster a broad approach to addressing overlapping research challenges. View the technical sessions program and register today! Join USENIX as a Sustainer-level member, and enjoy free registration to NSDI and other virtual events throughout your membership term.
---
STEM Con & Beyond | Virtual Event | April 16-19, 2021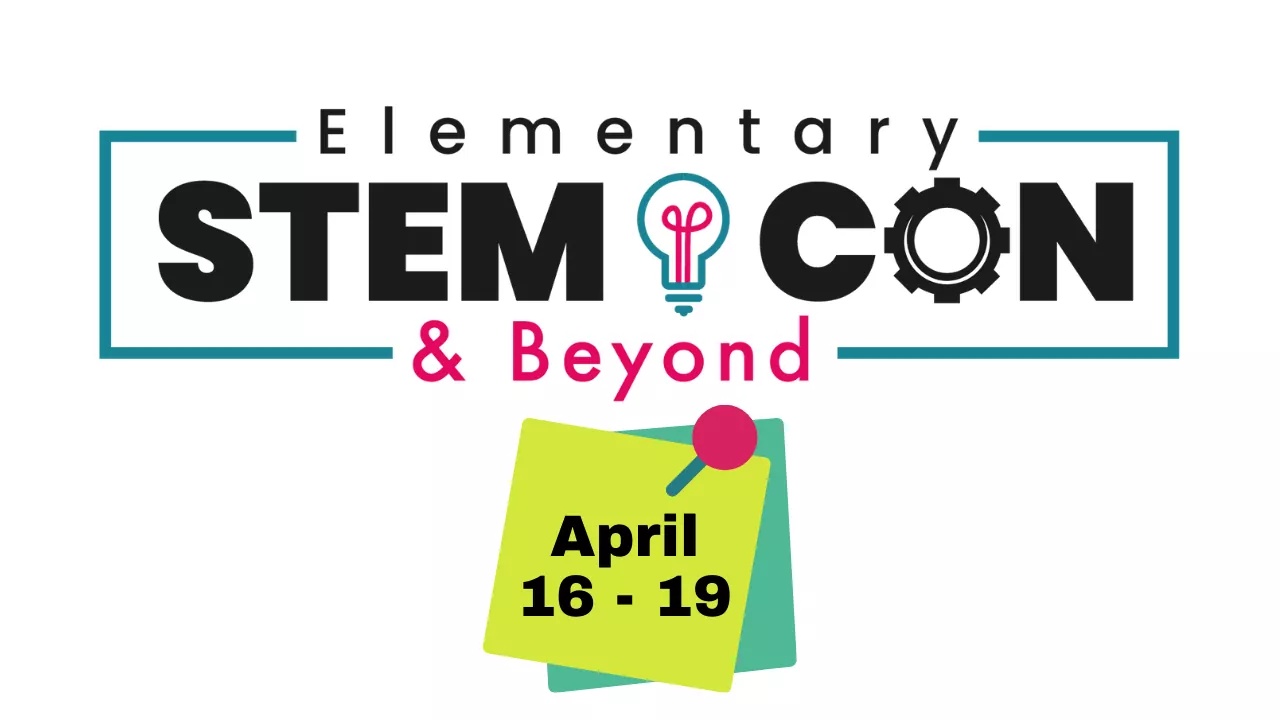 ---
World Future Forum | Virtual Event | April 22–23, 2021

---
Kernelcon HACK LIVE | Virtual Event | April 30, 2021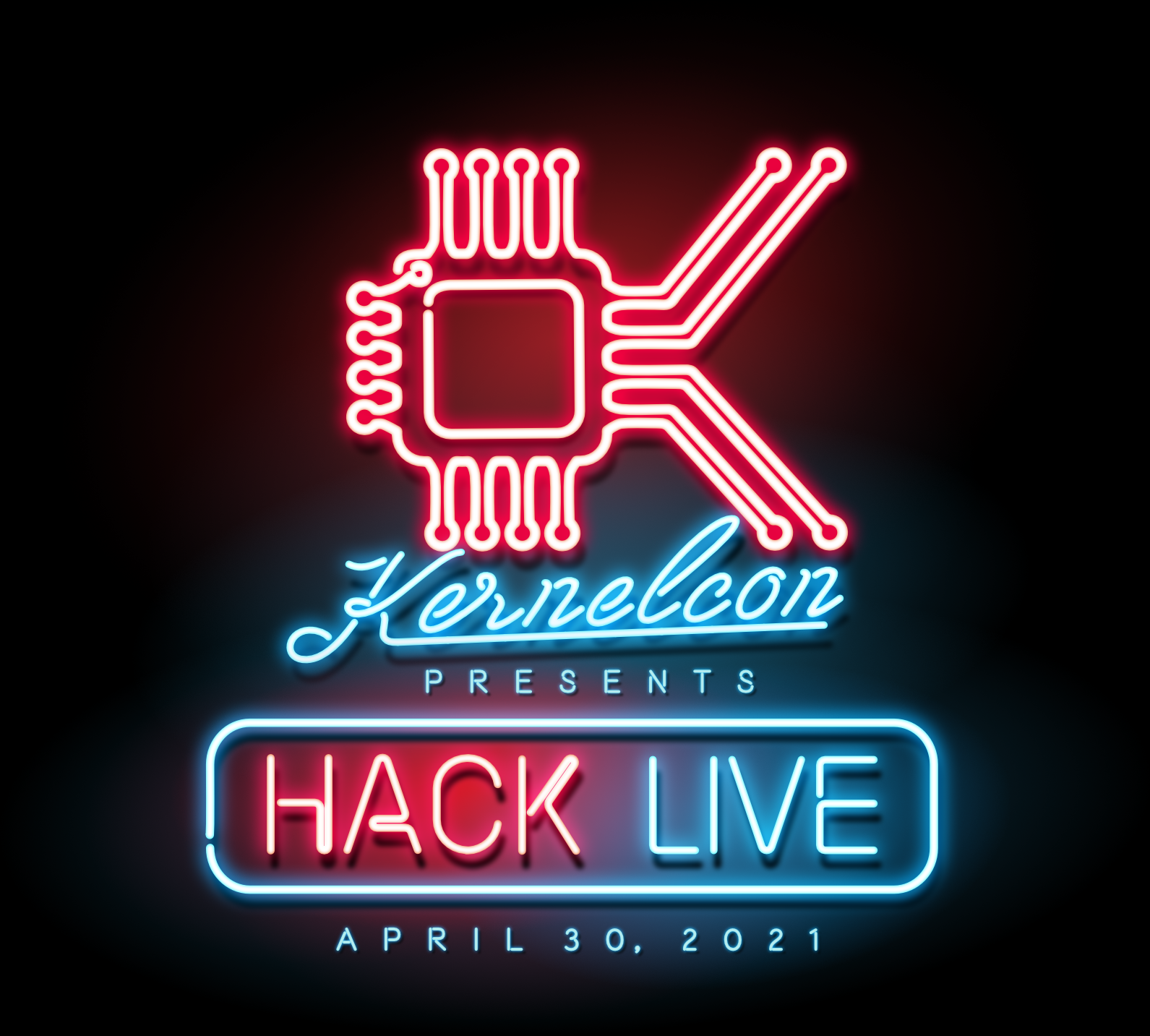 ---
hack.commit.push | Virtual Event | May 29, 2021

---
LISA21 | Virtual Event | June 1–3, 2021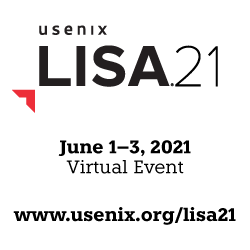 Organized by USENIX, LISA is the premier conference for operations professionals, where sysadmins, systems engineers, IT operations professionals, SRE practitioners, developers, IT managers, and academic researchers share real-world knowledge about designing, building, securing, and maintaining the critical systems of our interconnected world. Save the dates for LISA21, which will take place as a virtual event.