About
No Starch Press publishes the finest in geek entertainment — bestsellers like Python Crash Course, Python for Kids, How Linux Works, and Hacking: The Art of Exploitation. We focus on computer programming, security, hacking, alternative operating systems, STEM, and LEGO. Our titles have personality, our authors are passionate, and we read and edit everything we publish. Readers appreciate our straightforward presentation, fearless approach to the complex world of technology, and support of the global hacking community. No Starch Press titles have been included in the prestigious Communication Arts Design Annual and STEP inside 100 competition, and have won the Independent Publisher Book Award (the "IPPYs") from Independent Publisher magazine.
San Francisco-based No Starch Press was founded in 1994 by Bill Pollock, who brings more than 30 years of publishing industry experience to the company. Prior to launching No Starch Press, Pollock worked in professional reference, scientific, college and trade publishing, and was a co-founder of computer book publisher APress.
A graduate of Amherst College with a Political Science degree ("I wrote my papers on a VAX when not playing Zork,") Pollock prefers to think of himself as a would-be Biology major. After three years helping run a family wedding gown business Pollock left for a premed program at University of Pennsylvania thinking he'd be learning science. He dropped out of that program and joined Springer-Verlag in 1987 where he rewrote the occasional medical book, attempted to teach people how to use a PC XT, and sold medical books at conferences. Subsequent stints in book publishing included textbook publishing (Wadsworth, sales meetings were a blast), scientific and technical publishing (W. H. Freeman where he tried to develop a software-based molecular modeling kit way back in 1990). After being fired from Freeman Pollock left New York for Osborne/McGraw-Hill where he published some big and boring manuals, computer game books (fun, in the early days of Maxis and Sierra Online), and books about things like SoundBlaster. His managers would pull books out of his hands because he kept working on them. After being fired from Osborne, Pollock founded No Starch Press where he remains an active editor and works closely with many of our authors.
No Starch Press
245 8th St.
San Francisco, CA 94103 USA
Phone: 800.420.7240 or +1 415.863.9900 (9 a.m. to 5 p.m., M-F, PST)
Fax: +1 415.863.9950
Email: [email protected]


MEET OUR STAFF!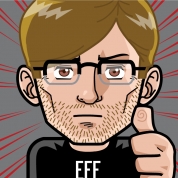 Bill Pollock, Big Fish
(he/him/his)
Founder, President, Big Fish.
Favorite bourbon:
Depends on the week.
Belief system:
Viking
Hobbies:
Learning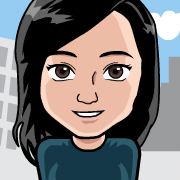 Barbara Yien, Executive Editor
Barbara likes origami and national parks.
Office pet peeve:
Fruit flies.
Hogwarts house:
Ravenclaw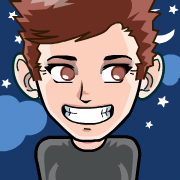 Liz Chadwick, Senior Editor
Liz likes Californian sunshine, beer, and novels with detestable protagonists.
Office pet peeve:
Dry typing hands.
Hogwarts house:
Ravenclaw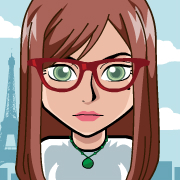 Jill Franklin, Senior Editor
Jill likes Sunday crosswords, used bookstores, fireflies, and snow.
Office pet peeve:
Audio issues.
Hogwarts house:
Professor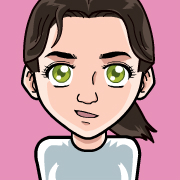 Frances Saux, Associate Editor
Frances likes walks around the block.
Office pet peeve:
Spectacle.
Hogwarts house:
Unclear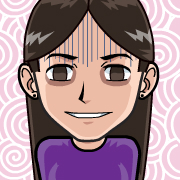 Alex Freed, Associate Editor
(she/her/hers)
Alex likes gossip and The BART.
Office pet peeve:
Cold.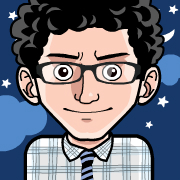 Nathan Heidelberger, Associate Editor
Nathan likes new music, old cemeteries, and cheese of all ages.
Office pet peeve:
Loud chewing.
Hogwarts house:
Hufflepuff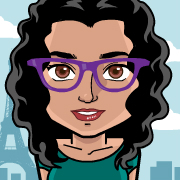 Dapinder Dosanjh, Production Editor
(she/her/hers)
Dapinder likes homemade chaa, British crime dramas, and supporting diverse authors.
Office pet peeve:
Too much AC.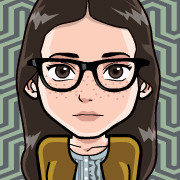 Katrina Taylor, Production Editor
Katrina likes traveling, riding on Vespas, reading at the beach, and being attacked by her cat.
Office pet peeve:
The inability to reach high shelves.
Hogwarts house:
Attended second-rate wizarding school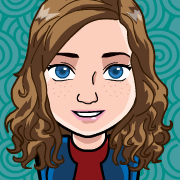 Kassie Andreadis, Associate Production Editor
(she/her/hers)
Kassie likes mythology, watching hockey, road trips, and stories about found families.
Office pet peeve:
Mysterious computer problems.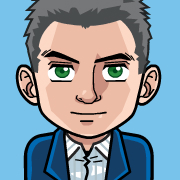 David Bugden, Sales & Marketing Analyst
Dave likes reading old books, baking, growing produce, dark chocolate and the Toon.
Office pet peeve:
Flaky WiFi.
Hogwarts house:
Baker Street Irregulars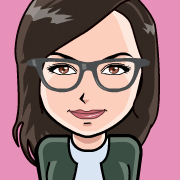 Erin Twohey, Foreign Rights
(she/her/hers)
Erin enjoys chocolate of all kinds, knitting socks, and getting lost in a good book.
Office pet peeve:
Technical difficulties.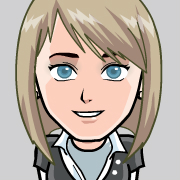 Natalie Gleason, Associate Marketing Manager
Natalie likes nerding out on non-fiction, spending time outdoors, and imbibing craft brews.
Office pet peeve:
Lack of natural lighting.
Hogwarts house:
Ravenclaw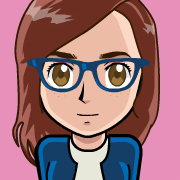 Hope Levy, Marketing Associate
(she/her/hers)
Hope likes DIY crafting projects, baking, and walking in nature with her dog.
Office pet peeve:
Finicky WiFi.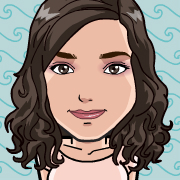 Karina Greek, Marketing Associate
Karina likes playing the ukulele, true crime documentaries, and cats.
Office pet peeve:
A lack of snacks.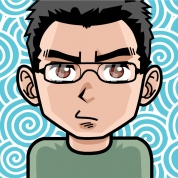 Ming Choi, Customer Service
Ming enjoys movies, books, comics, TV, video games, the Internet, and writing.
Office pet peeve:
When things don't work how they're supposed to.
Hogwarts house:
?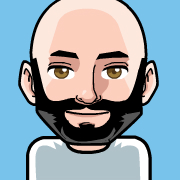 Mark Irgang, Operations Manager
(he/him/his)
Mark likes home DIY projects, restoring MCM furniture and spending time outdoors.
Office pet peeve:
Hardware issues.