For Women's History Month, No Starch Press is spotlighting the contributions and individual achievements that female authors have made in the world of tech and on our bookshelves.
Each week we'll shine your attention on just a few of these remarkable women in tech – along with a 30% discount on all books by our female authors.
Use promo code WOMEN30 at checkout!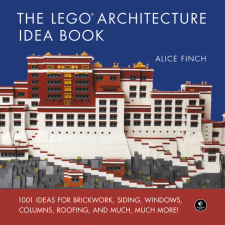 Alice Finch, The LEGO Architecture Idea Book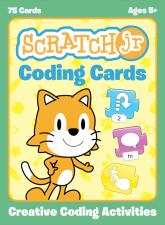 Amanda Sullivan and Marina Umaschi Bers, Scratch Jr Coding Cards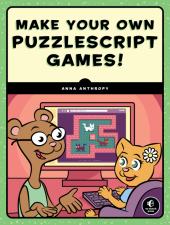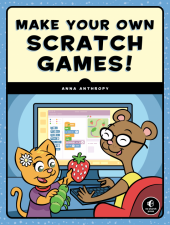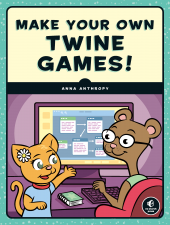 Anna Anthropy, Make Your Own Puzzlescript Games, Make Your Own Scratch Games, and Make Your Own Twine Games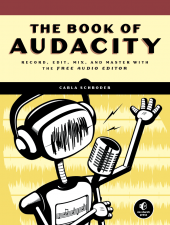 Carla Schroder, The Book of Audacity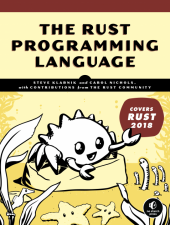 Carol Nichols (and Steve Klabnik), The Rust Programming Language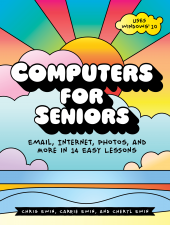 Carrie and Cheryl Ewin (and Chris Ewin), Computers for Seniors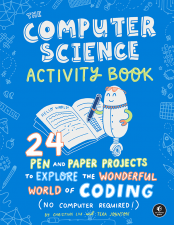 Christine Liu and Tera Johnson, The Computer Science Activity Book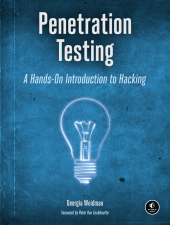 Georgia Weidman, Penetration Testing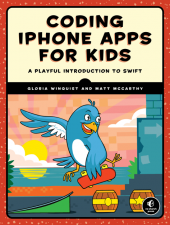 Gloria Winquist (and Matt McCarthy), Coding Iphone Apps for Kids
Hillary Sanders, Malware Data Science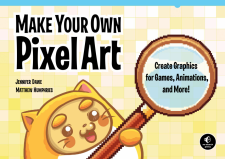 Jennifer Dawe (and Matthew Humphries), Make Your Own Pixel Art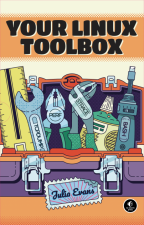 Julia Evans, Your Linux Toolbox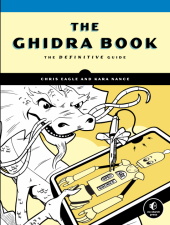 Kara Nance (and Chris Eagle), The Ghidra Book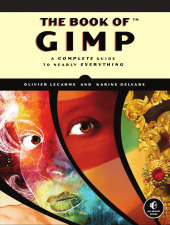 Karine Delvare (and Olivier Lecarme), The Book of GIMP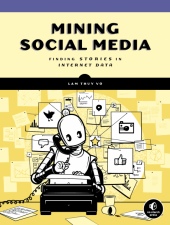 Lam Thuy Vo, Mining Social Media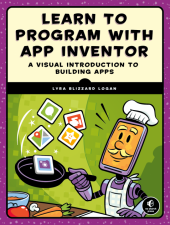 Lyra Blizzard Logan, Learn to Program with App Inventor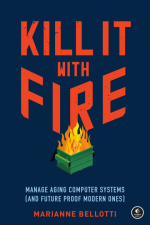 Marianne Bellotti, Kill It With Fire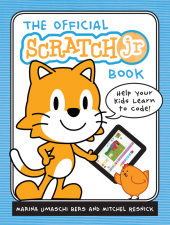 Marina Umaschi Bers (and Mitchel Resknick)The Official ScratchJr Book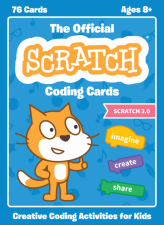 Natalie Rusk, The Official Scratch Coding Cards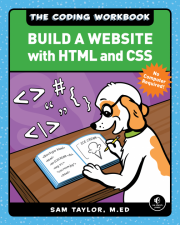 Sam Taylor, The Coding Workbook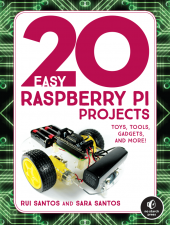 Sara Santos (and Rui Santos), 20 Easy Raspberry Pi Projects
Tracy Osborn, Hello Web Design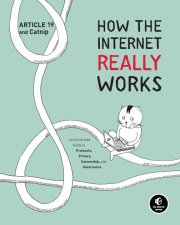 Ulrike Uhlig & Mallory Knodel, How the Internet Really Works
Violet Blue, Smart Girl's Guide to Privacy